CFR 210 Training - 8570 Baseline Certification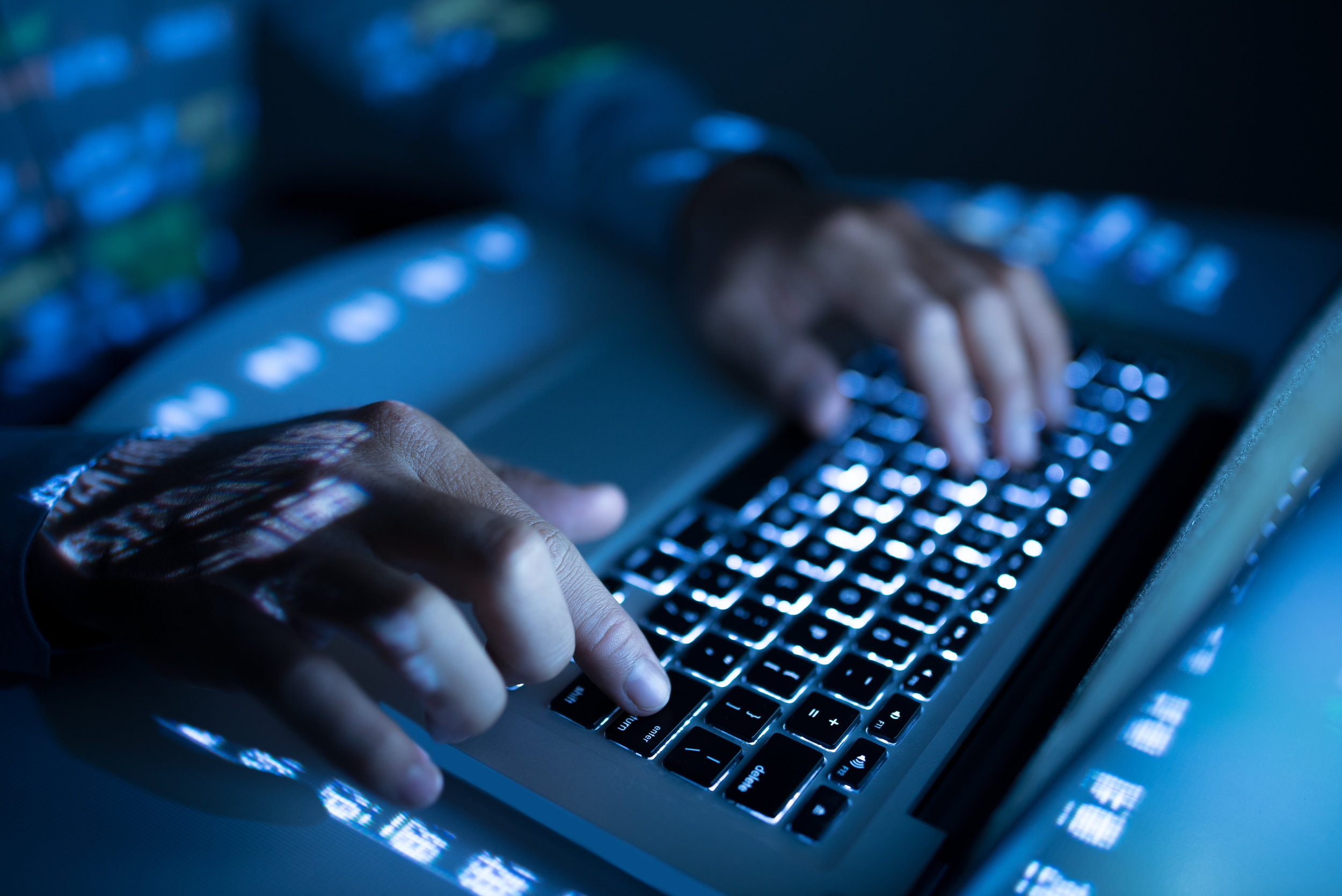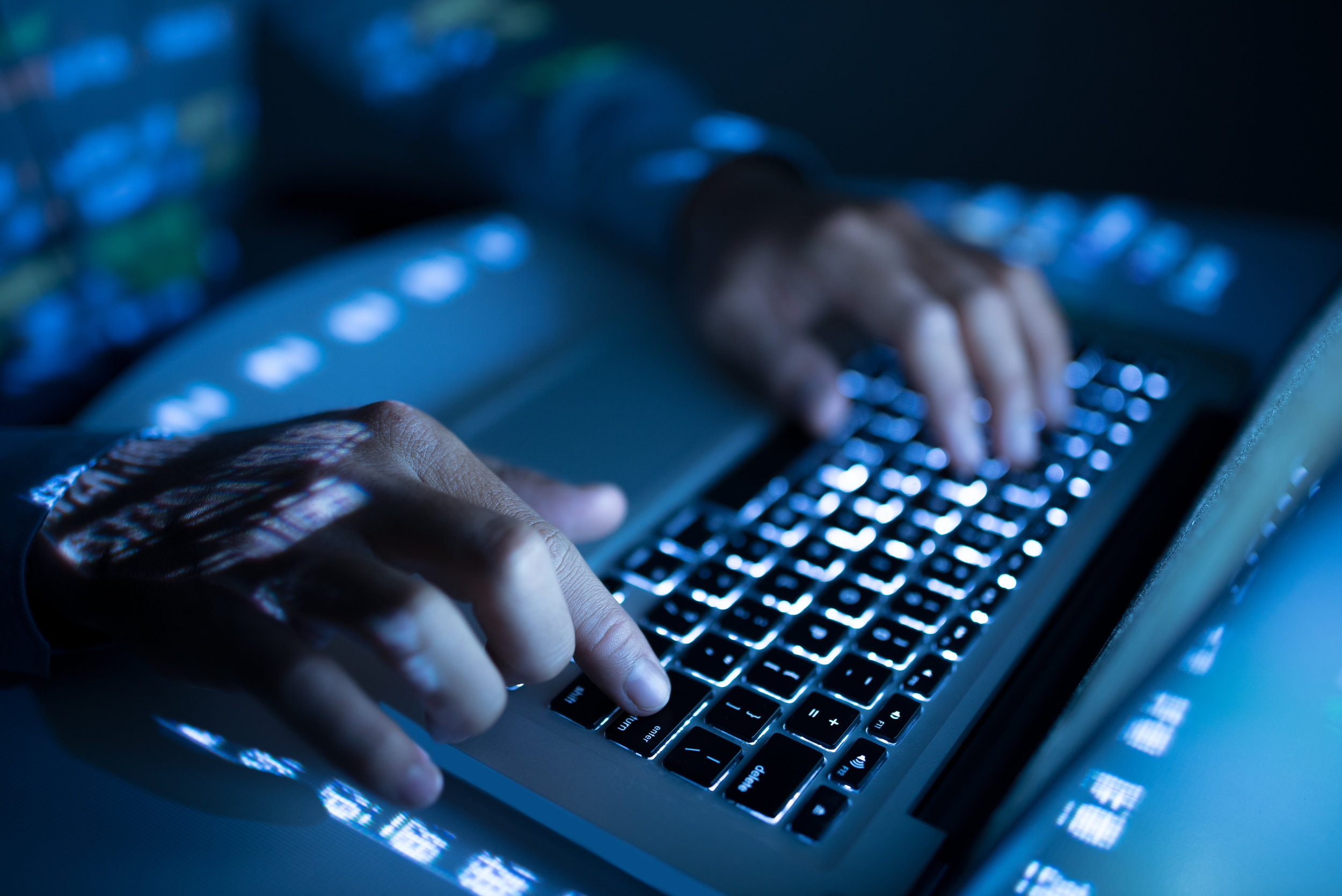 CFR 210 Training - 8570 Baseline Certification
The course is an interactive, hands-on boot camp that enhances incident response skills and cross-trains IT professionals. One of the key benefits of the CFR program is it attracts problem solvers with the technical and functional skills that can work across industries and job types.
The CFR 210 course is approximately 35 contact hours.
For discount codes for Veteran (7%), current Military (5%), Government (5%), or Group Rates (10%) call 240-389-3644 or email mgildon@tycheglobalshared.com.